About Pramukh Swami Maharaj
   A rare soul who always lived for others and at the same time remained totallyabsorbed in god. A peaceful, humble, simple and spiritual personality.
""In the joy of others lies our own…" This maxim by Pramukh Swami Maharaj is not only an inspiring call for all of humanity, but also reflects the spirit of his humanitarian services to humankind and society. Remaining aloof from caste or creed, his borderless love has touched the lives of many, whether young or old, literate or illiterate, and rich or poor. As the spiritual leader of a worldwide socio-spiritual organization, BAPS Swaminarayan Sanstha, his selfless love and effort have directed the energies of youths to serve as volunteers. His selfless work has been applauded by revered spiritual luminaries, national leaders and other dignitaries."
"Innumerable aspirants have experienced peace and the bliss of God in his presence. Many aspirants have reached the highest spiritual state, and today, many others continue to tread this path."
The Event
Key Dates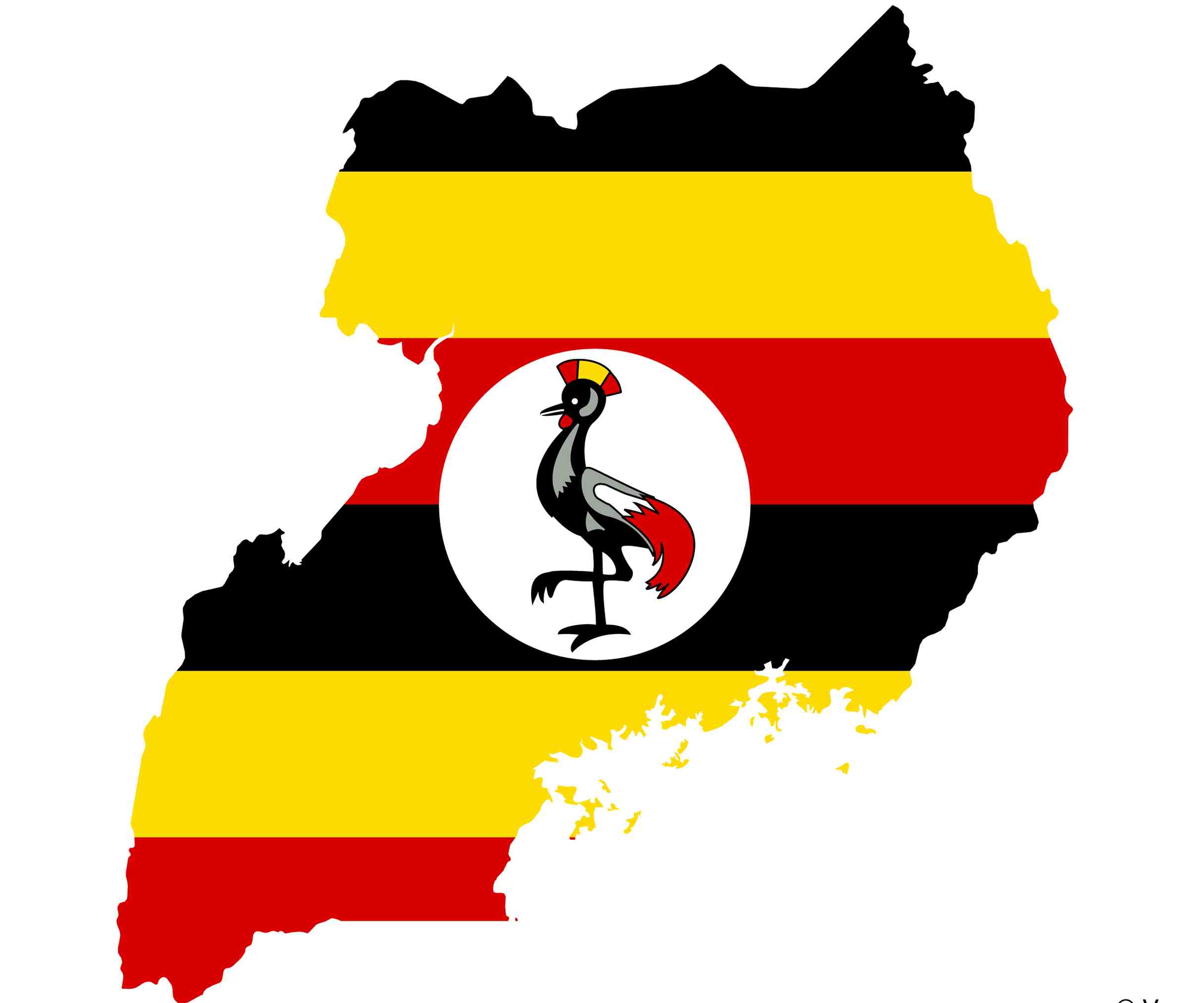 Dates:
19th August 2022
To
28th August 2022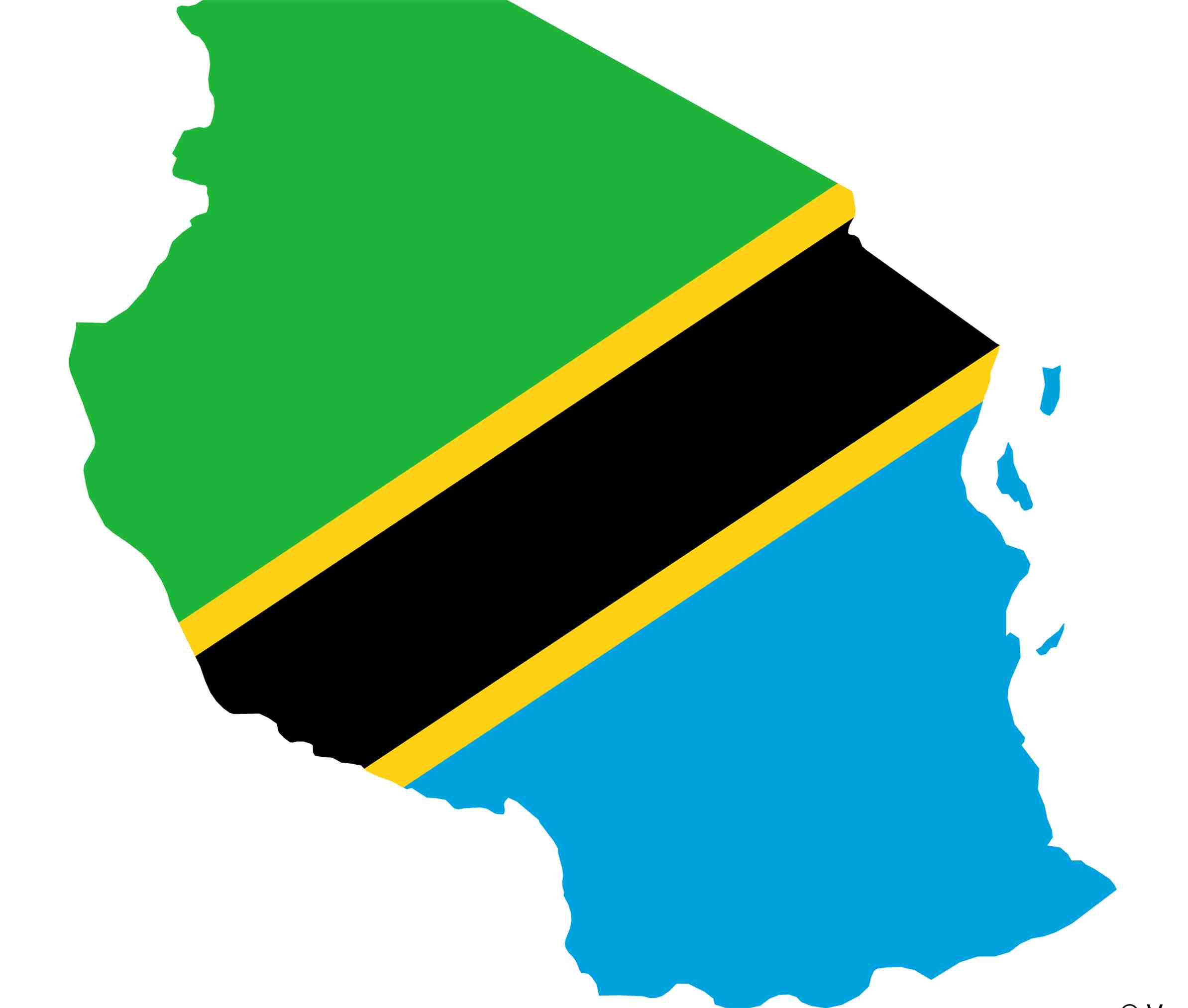 Dates:
2nd September 2022
To
11th September 2022
Dar Es Salam, Tanzania
TANZANIA
Jamhuri High School, Nairobi
KENYA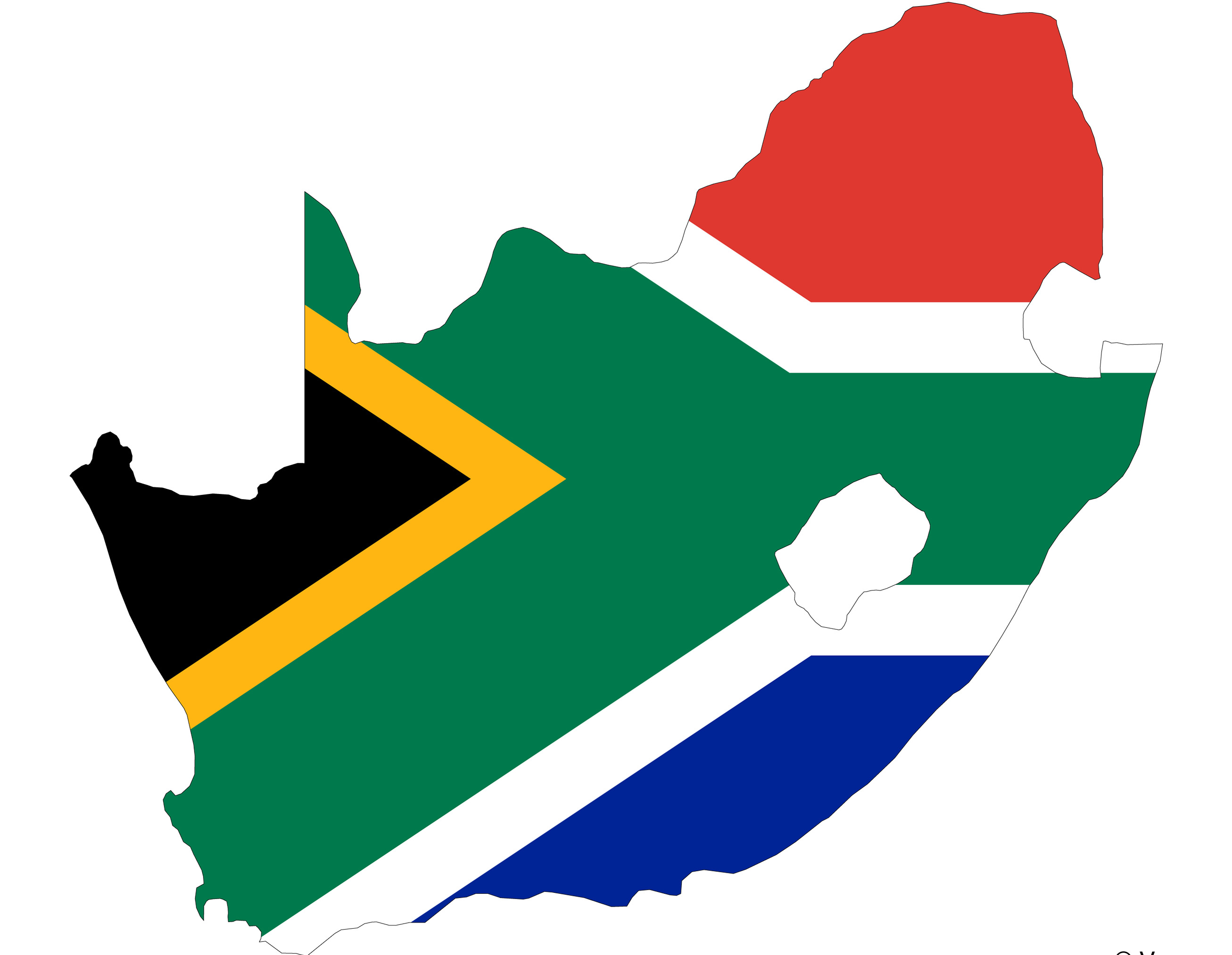 Dates:
7th October 2022
To
16th October 2022
Wits Sturrock Park, Raikes Road, Braamfontein
SOUTH AFRICA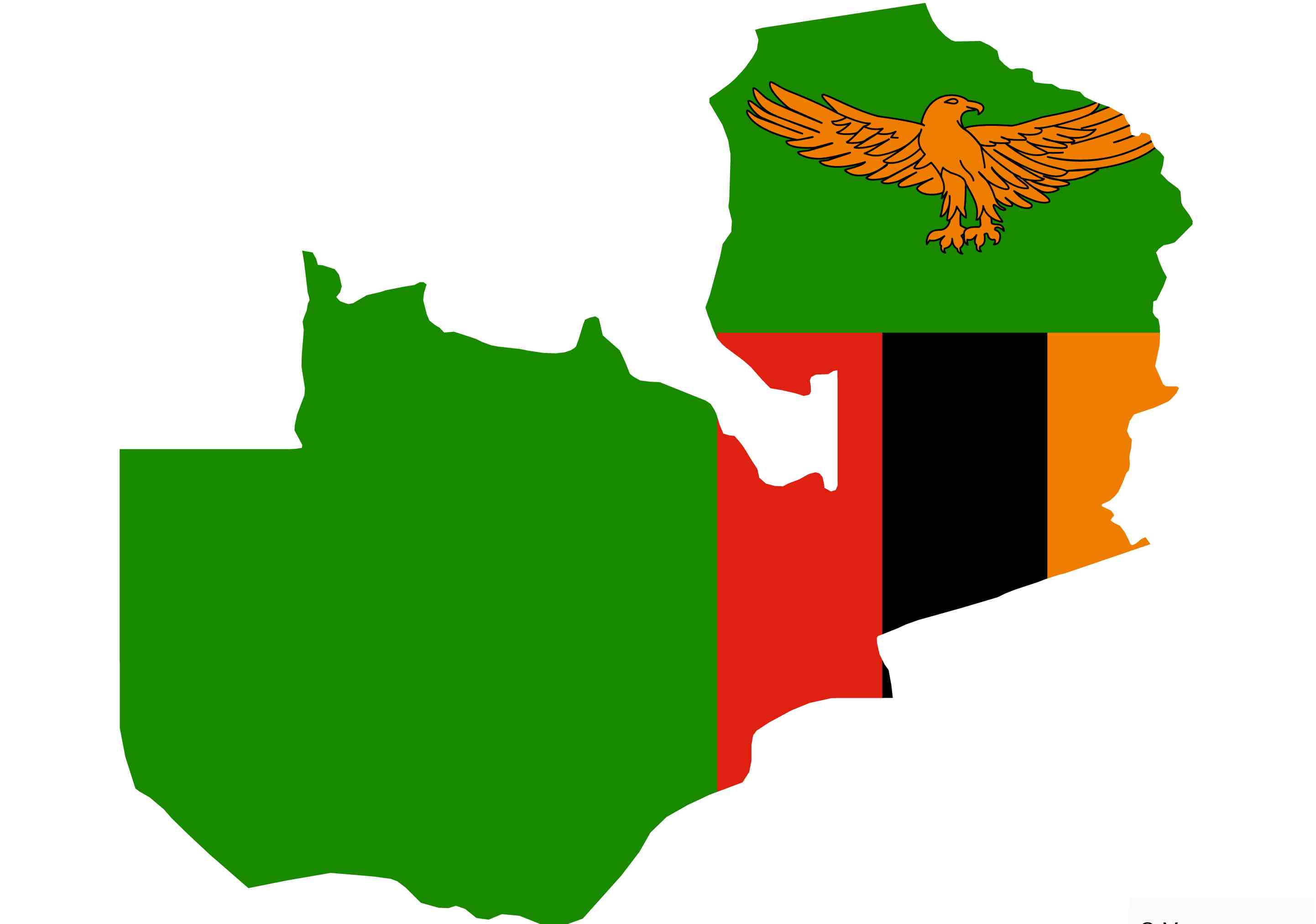 Dates:
12th October 2022
To
18th October 2022